Are you Moving?

Tighter budget ?

No worries

EmpireSelect is here ❤
Moving into or out of a home is the mark of an exciting transition in life, but it can be a very stressful time.
Let us Clean Your Home Before You Move In/Move Out in Dallas-Fort worth
Our most professional Move In/ Move Out Cleaning Solutions are designed to clean your home to prepare it for the new tenants.
Our Prestigious Move in/Move
out Services in Dallas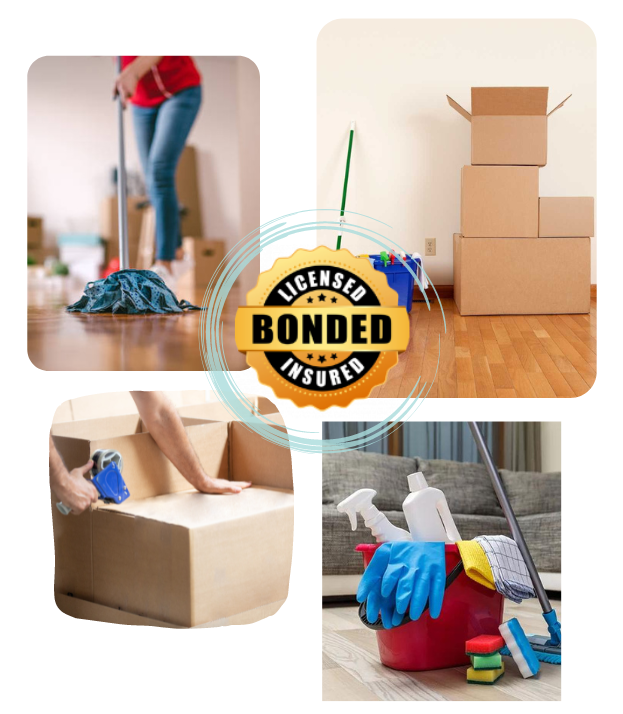 We stand out the best in customer satisfaction
Perks of Hiring
EnpireSelect CleanPros
The following are a few of the services that we provide:

Deep cleaning and shampooing of all carpets.
Thorough cleaning of all hardwood floors.
Mopping and scrubbing of all tile and linoleum floors.
Dusting and polishing of all furniture.
Cleaning and sanitizing of all bathrooms.
Washing of all windows, inside and out.
Cleaning and sanitizing of the kitchen.
Get a Quote
Why Do You Need Professional Move in/ Move out Cleaning Services
EmpireSelect can handle just about everything on your move-out cleaning
checklist so you can focus on your move and enjoy the excitement of starting fresh.
Still having any question in mind ?

Let's chat!

Call us!

Book us!
Do not hesitate to contact us! We will be happy to help and We also offer discounts for multiple services.
Get Started